Established in 1990, MP Electrical Company cc is based in Port Shepstone, Kwazulu Natal, South Africa.
We specialise in the complete installation of electrical services to commercial, industrial and public developments.We also carry out routine maintenance to existing electrical installations.
Our experience ranges from projects with a value in excess of R2 million to small works contracts.
In-house services include: MV electrical installation, HV cabling and switchboards, normal & emergency lighting, general power systems, earthing and bonding,lightning protection, general electrical refurbishment.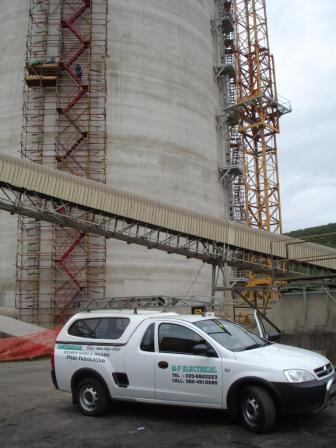 Specialist sub-contractors are also used for the following services: Bespoke switchgear manufacture, Sub-stations, standby generation, UPS & security systems.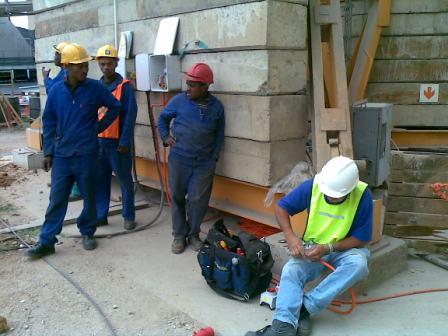 MP Electrical employs approximately 20 directly employed staff and operatives. Over the years we have created a talented and committed staff and workforce to ensure the each contract is carried out efficiently and profitably.
We believe that the way to promote our business is through the development of good working relationships with our clients. To this end, we aim to provide high quality installations in an efficient, friendly manner, on time and to budget. We endeavour to earn the trust and confidence of those for whom we work. Our objective is to provide, within the cost plan, a service of such high quality that continuing business is encouraged.
In all our undertakings we offer a strong Commitment to Quality, Health & Safety, Training and Environmental issues.This positive attitude has, we modestly claim, gained us a good reputation and has resulted in repeat business from many satisfied clients.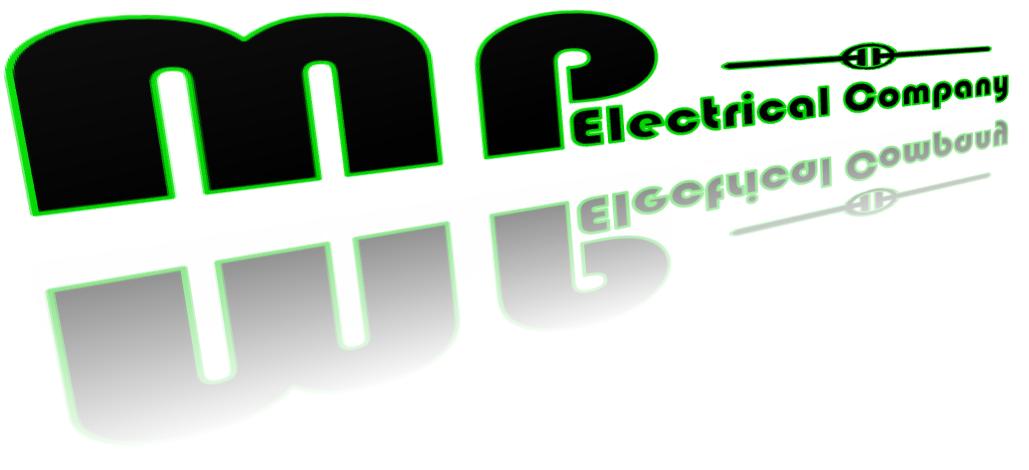 Safety First, Every Project, Every Day.....